One Stop for all your Catering Solutions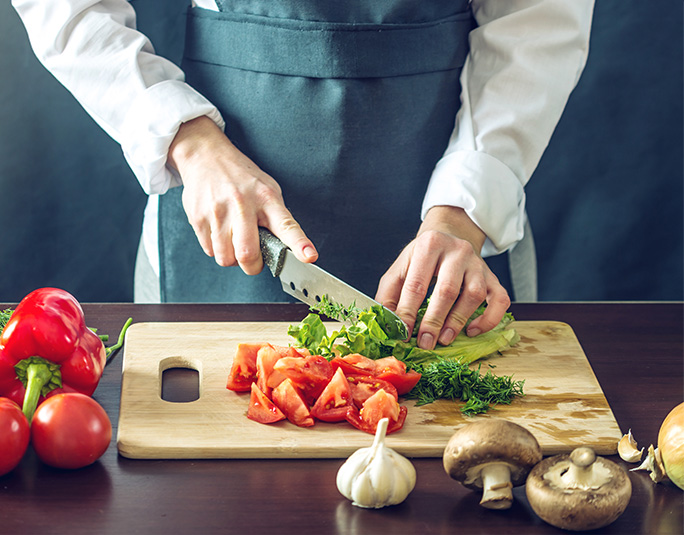 Nutrition
Our team of chefs and our nutritionist work towards achieving an intricate balance between nutrition and taste. Each and every menu of our clients is custom curated to ensure that it contains the essential proteins, fibres, carbohydrates, vitamins and minerals needed for a healthy lifestyle as well as to make sure all our dishes are as wholesome as possible.

Freshness
At Gourmet Link, we are extremely passionate about good food and are always working towards improving the culinary experience for our clients. For healthy food to taste good, freshness of ingredients and their preparation is absolutely necessary.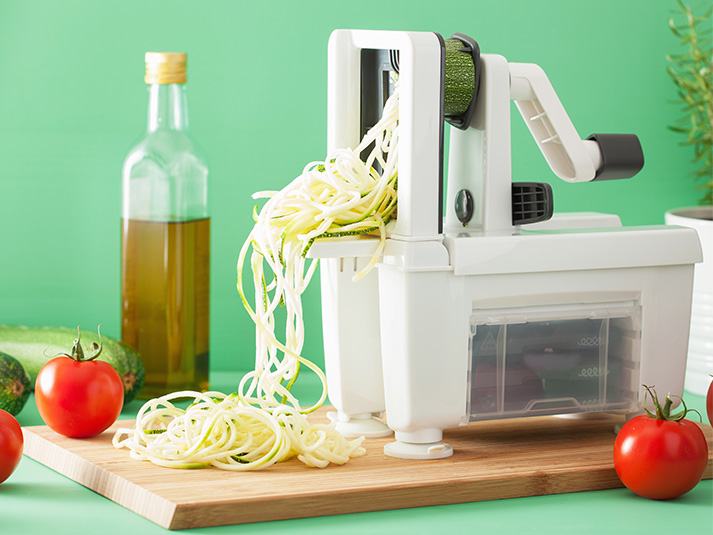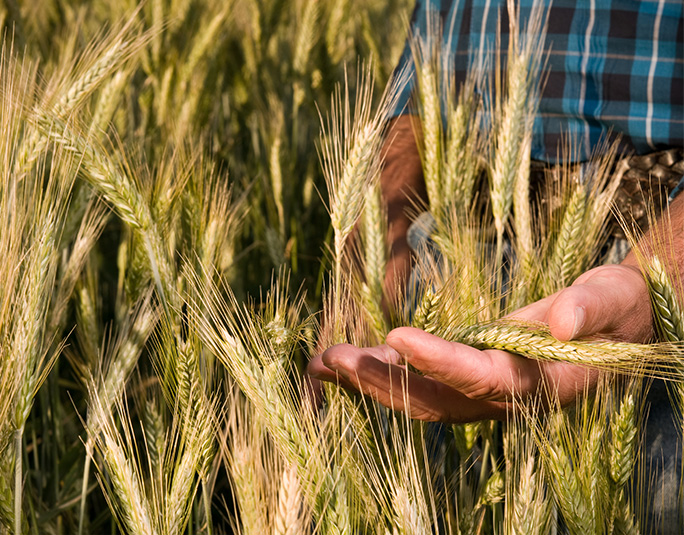 Quality Control
The health and safety of our clients and staff is a responsibility Gourmet Link takes very seriously. We have placed hygiene and the strongest operating procedures at the apex of our priorities. We have an exclusive Safety; Quality and Hygiene team who dedicate each and every workday to ensure the safety of the food.
---
Our Clientele