Making your Event Remarkable is our Superpowers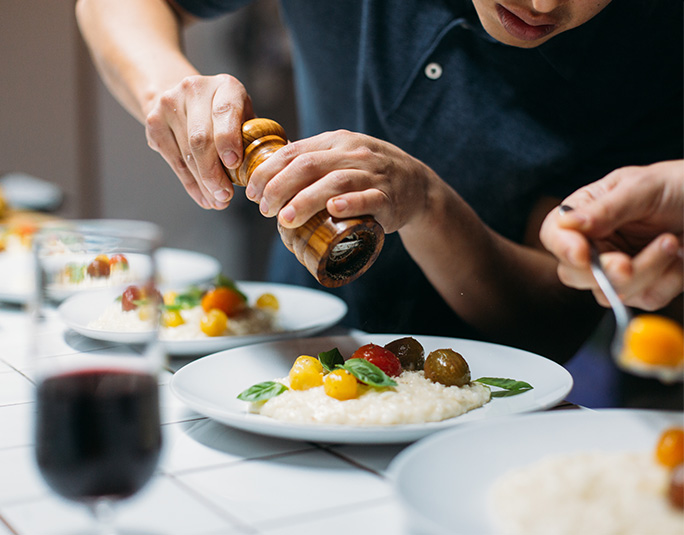 Quality
Our commitment to excellence extends to everything we do. It's because you deserve the best and should expect nothing less!

Abundance
Our approach ensures an abundance of everything. From the dedicated service and communication, to the delicious food and drink, to the compliments. You will have all the things you desire at your disposal for a memorable gourmet experience.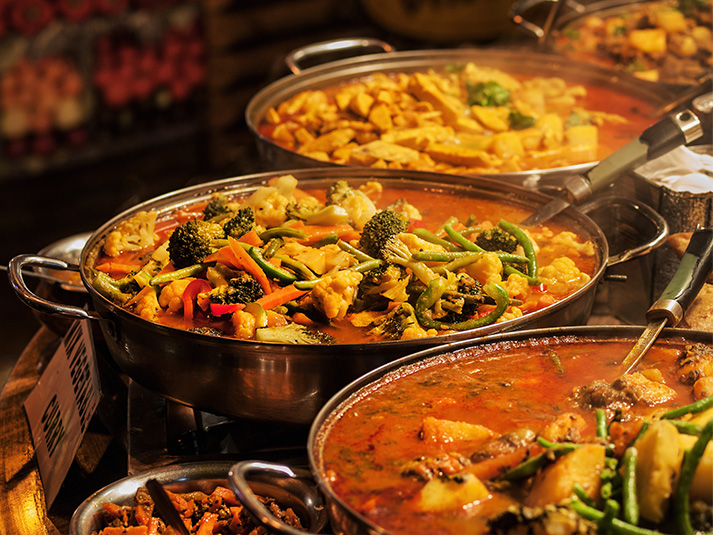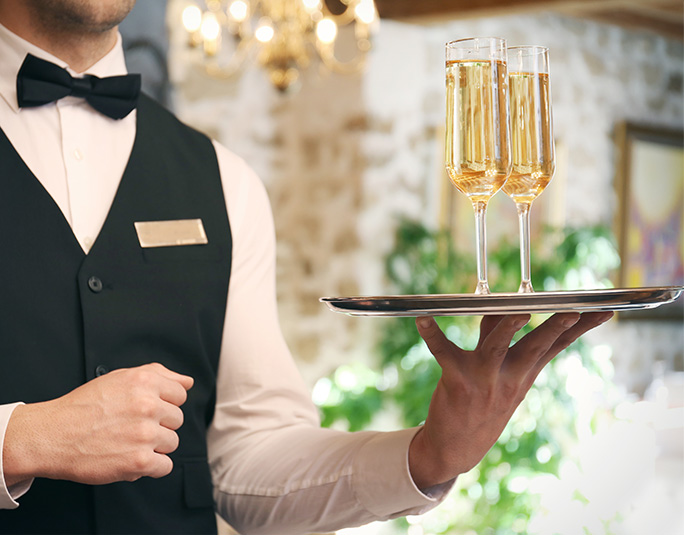 Anticipation
We anticipate your every need for you, even the details you haven't thought of.

Variety
There is nothing that you, or your guests, can ask for that we can't provide. We guarantee it. From family favorites, to special dietary needs, our offerings are limited only by your imagination.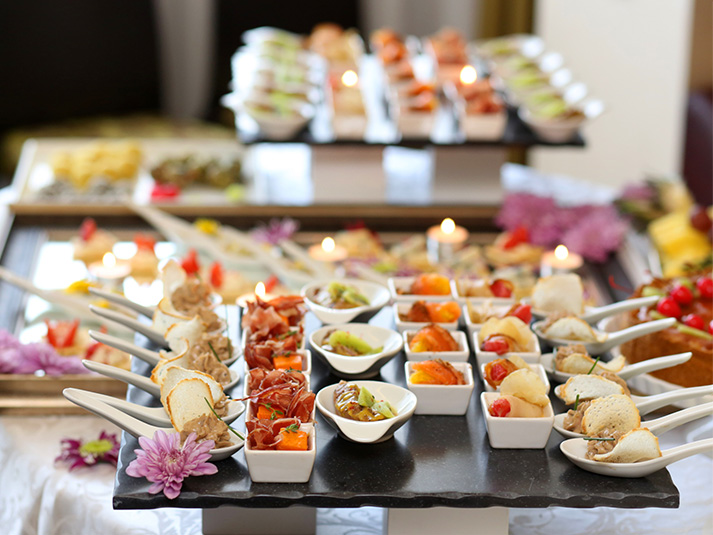 ---
Our Clientele