Gourmet Link Revolutionizing Institutional Catering Services in India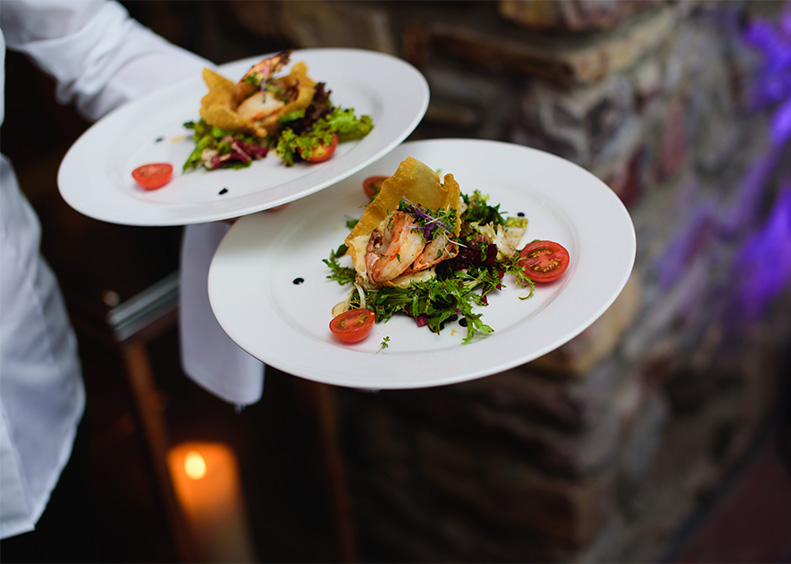 We are here to revolutionize the way Indian cafeterias and dining halls function. Food in your school or workplace does not have to be boring, unhealthy or unappetizing. We are here to save you from all that.

Culinary preferences & expectations have changed have definitely changed with time. Why shouldn't the way we eat in schools and at the workplace change too? We are that change. We are Gourmet Link.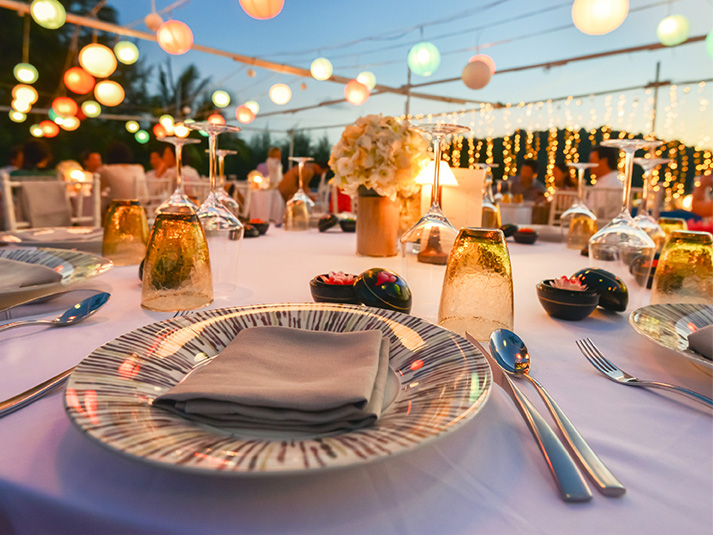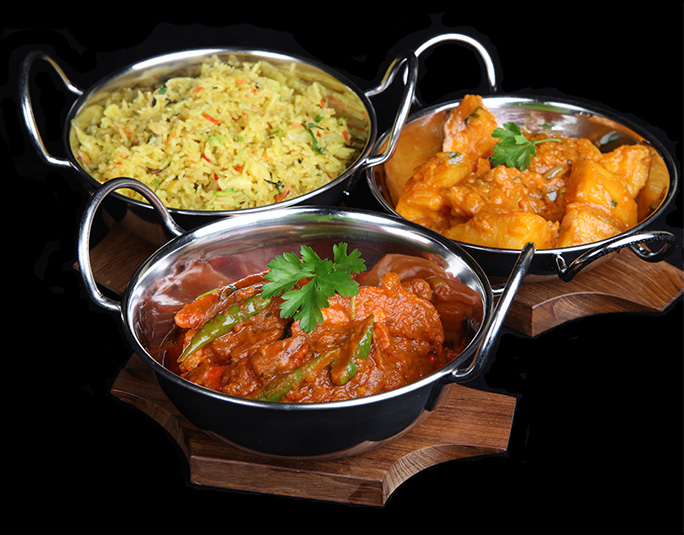 With an extensive background in the F&B Industry and an amazing team of experts waiting to make your every meal enjoyable, we are here to solve all your institutional catering problems and to ensure that you never go home unsatisfied!
---
Our Clientele