Our
Values and

Responsibilities
Our Values & Responsibilities
At Gourmet Link, we go far beyond just striving for great food and service for our clients. We are into the business of empowering people to make healthier and better decisions, enriching and nourishing their lives and the lives of those around them. At 800+ employees in India, our actions as a company have a significant impact on the livelihoods of a lot of people and we accept this responsibility very seriously.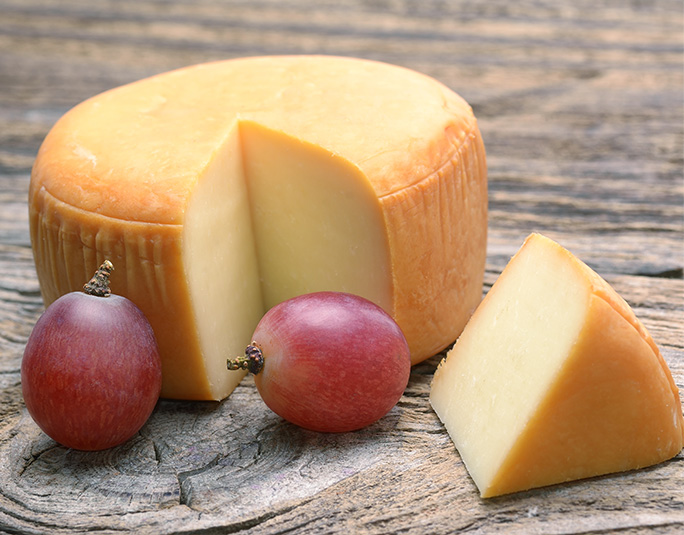 Waste Control and Minimization
As waste creation and generation is a tragic problem that plagues the global food industry.The chefs at Gourmet Link use a proprietary database based on historical trends, enabling to predict consumption patterns across our sites thereby minimizing food wastage.

Employee Training & Development
All our 800+ employees are regularly part of on the job training and development programs. Training & development is focused on integral aspects of our operations and everything ranging from communication skills to personal hygiene, thereby enabling us to build a better workforce.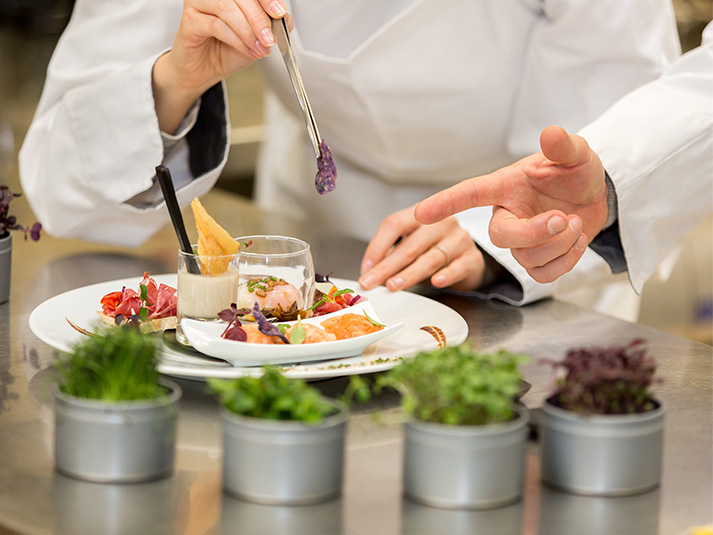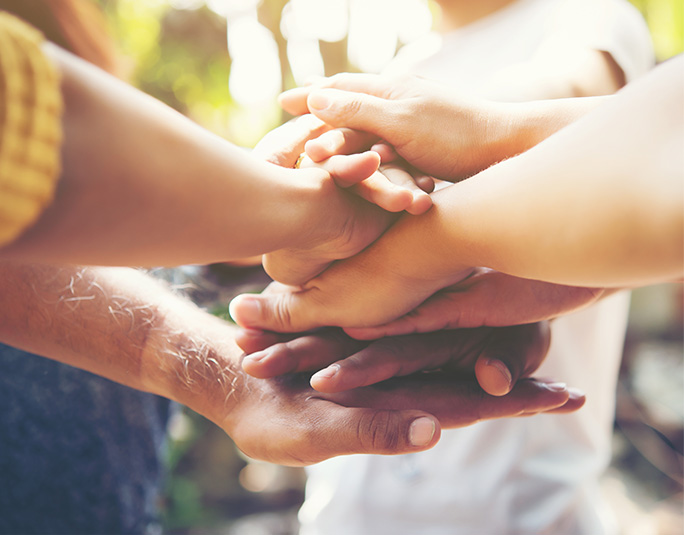 Diversity and Inclusion
At Gourmet Link, we are committed to supporting diversity and creating an inclusive culture. We recognize the potential that all people bring in to the workplace regardless of age, gender, disability, race or religion.
As part of that philosophy, we believe that every employee has the right to be treated with respect and dignity throughout their employment with Gourmet Link.

Client Satisfaction
Keeping our clients happy and satisfied is of utmost importance to us. We regularly communicate with clients regarding menus, taste preferences, hygiene, services etc. Additionally, using a robust criteria-based feedback mechanism, we are able to quantify client experiences and preferences enabling us to make better strategic experiences thereby maximizing client satisfaction.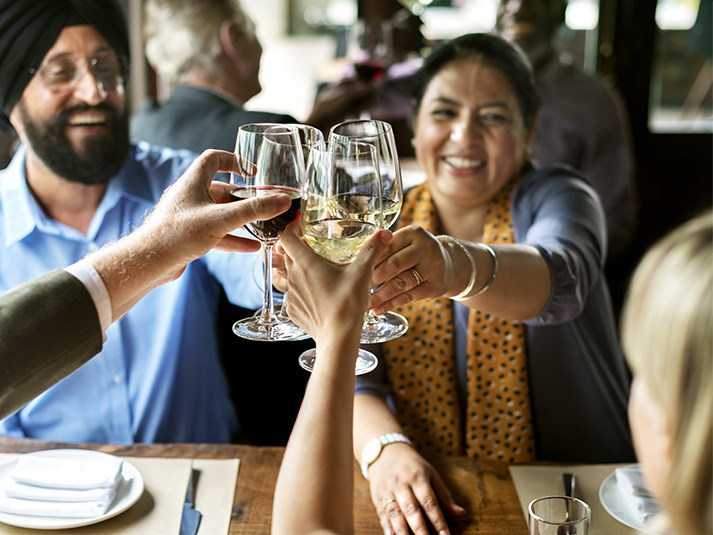 ---
Our Clientele