Adding Grandeur
to your Celebration
Transforming your Event into a Fiesta
Your emotions are depicted with every celebration, every event in your life your and we know their value. That is why we create such splendour for you that it will be remembered for the decades to come. At Gourmet Link we hold expertise in transforming an event into a fiesta with our flawless service and flavourful delights.
When we create an event you will be able to witness the amalgamation of traditional preparation with chic décor and modern amenities. Participating with you in your celebration is an honourable fete for us and with every event organized by us we try to reach a new level of excellence. We believe with an array of delectable cuisine and an impeccable service any event can be made consequential.
Gourmet Link has achieved a benchmark in different social events and we are moving on a path to create more such marks in the hospitality industry. The events covered by us includes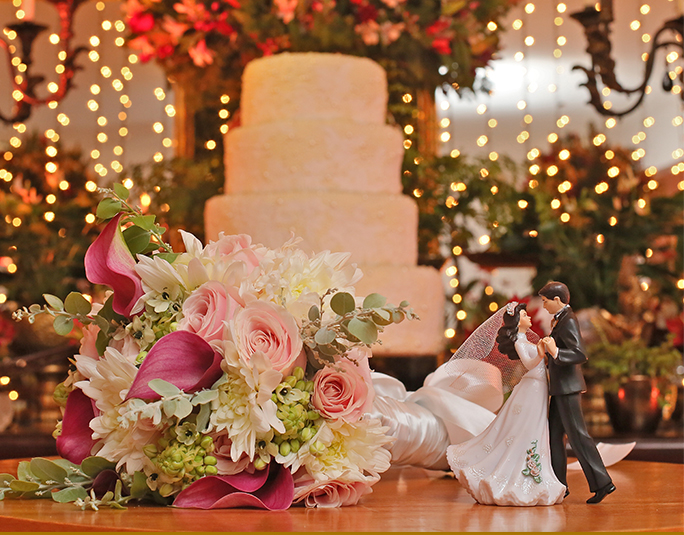 Wedding
We give an eminent start to the voyage you are about to begin. With our splendid presentation, unblemished service and exquisite cuisine we add a much needed luxe effect to your centennial celebration.

Cocktails
Adding fab to your fun cocktail party is our inordinate service. We make sure to transform your event into an extravagant affair by adding zest and zeal into it. With our impressive range of cocktails and wide selection of flavourful food we take your cocktail party a notch up higher.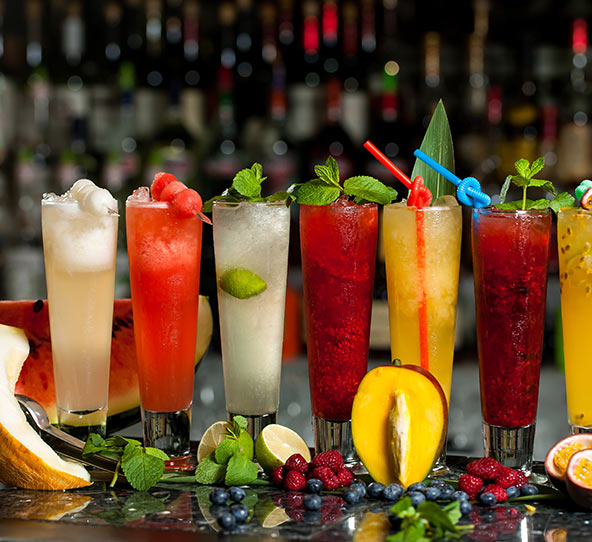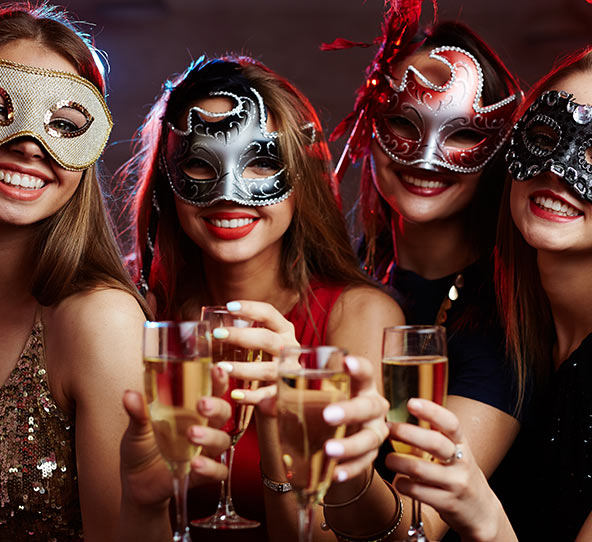 Theme Party
With state-of-the-art décor and management we are able to make your dreams comes true about having a fairy-tale wedding or a zombie party. From exotic and delightful treats to signature drinks we are the maestros of creating good times for our clientele, because sometimes it is good to take the path less travelled.

Private Party
Organize a party that best suits your style from filmy style grandeur to the ambience that is soft and cosy. Whether it is a small get-together or a private celebration our dedicated team is always ready to serve you with the best. Sophistication and our contemporary style with sumptuous treats will complete your party perfectly.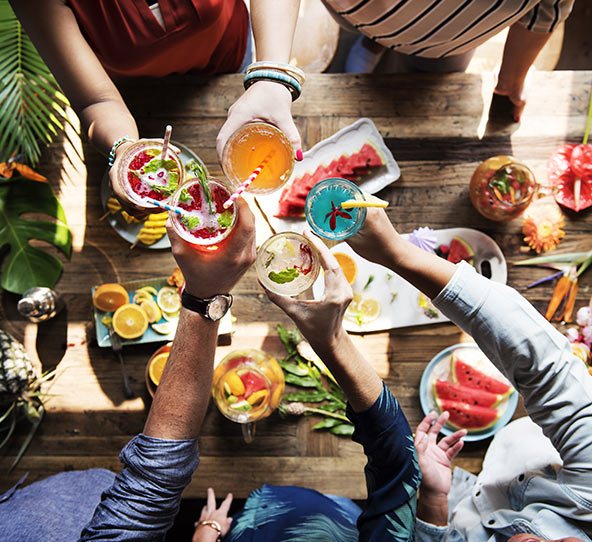 ---
Our Clientele