Cuisines
From the fragrant spices of Middle East to the flavours of 'Banaras kiGali'
We satiate your palate with vibrant cuisines from around the world.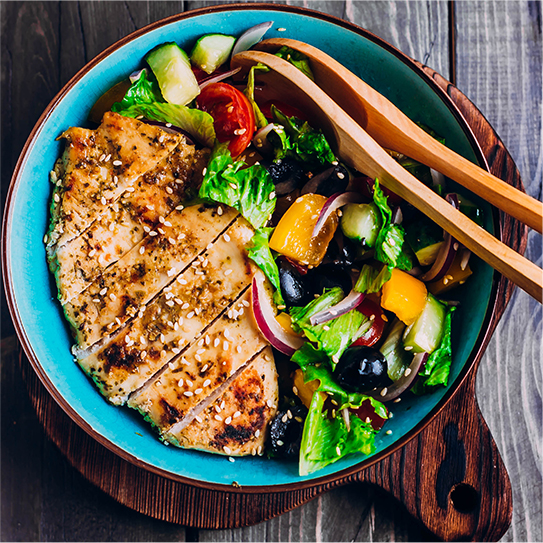 Mediterranean
Savour the fresh flavours served on Mediterranean coasts and say "MuySabroso".
We gathered the flavours from the French Bistros and the lane of Turkey to create our menu for Mediterranean cuisine. With inculcation of fresh vegetables and fruits, our menu is rich in nutrients lest with simply scrumptious dishes.
Indian
Get on the ride of flavours and enjoy the tasteful food from Kashmir to Kanyakumari.
Extracting the real elements of ethnic food around the country and following the rituals to prepare the traditional cuisine, our trained chefs make sure to let you have the savoury moment of nostalgia. Our Indian cuisine menu includes the best of both North and South India dishes.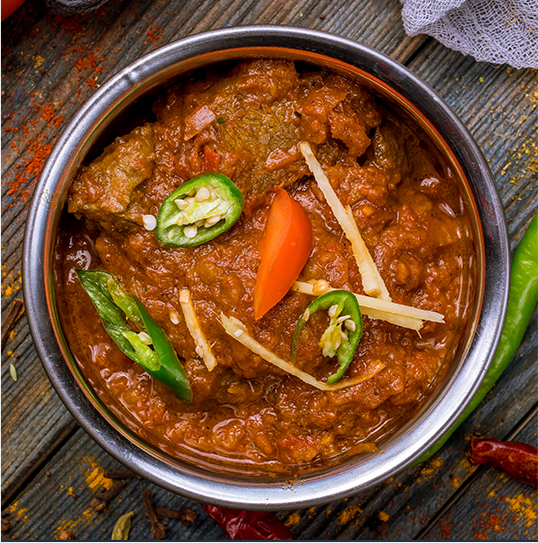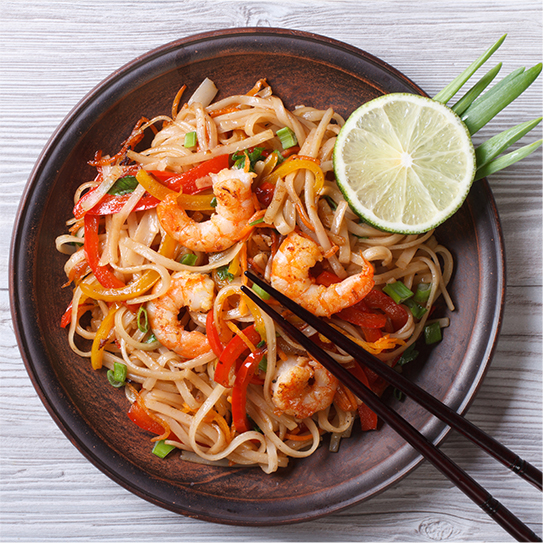 Oriental
Relish the taste from the mystical lands of Chilies, Dragons and Samurais.
From the mainland China to the ancient cooking techniques of landing of rising sun our chefs are masters in creating the exotic delicacies which inherits their true taste. The flavours of Thai, Chinese and Japanese dishes created by us will surely take you on the journey of the Far East.
Italian
Let your palate savour the best of flavours from the Blessed Land.
Creating an exotic platter for your palate our menu for Italian cuisine is created as creatively as Michelangelo's David itself. After tasting the Bruschetta or the Ravioli prepared by our chefs, your taste buds will be gratified for such a heavenly taste.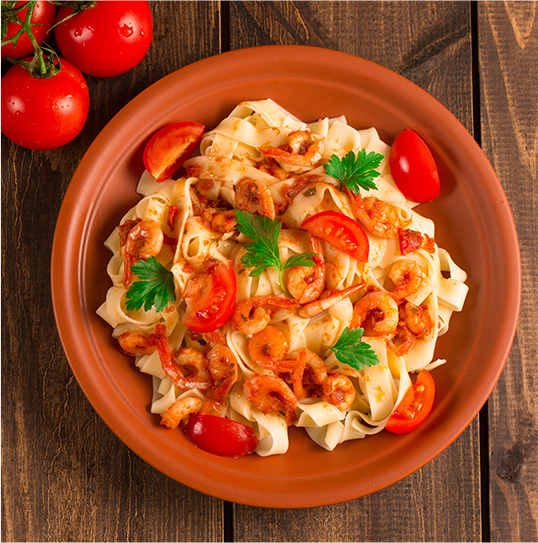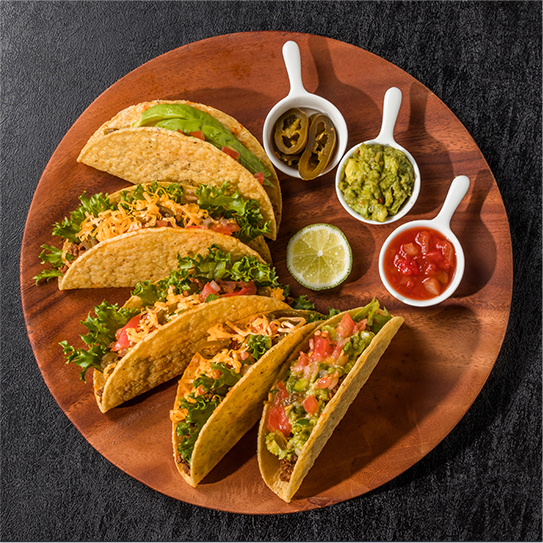 Mexican
Taste the true flavours of the Land of Tropical Splendours.
Famous for its colourful festivities and lifestyle, Mexico has offered the world with tasteful wonders like Tacos, Quesadillas and Fajitas. The sauces, the peppers and the Spanish contribution you will be able to taste all in the authentic dishes prepared by our expert chefs.
---