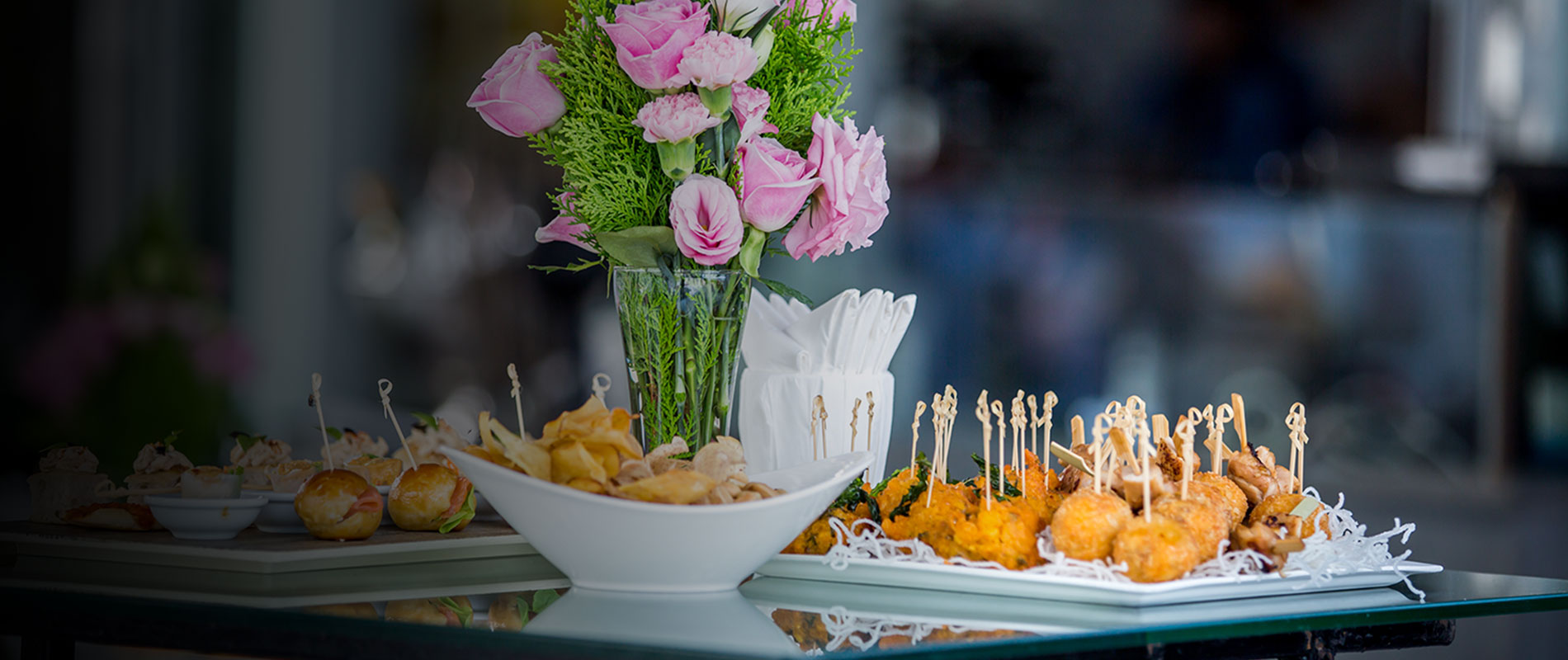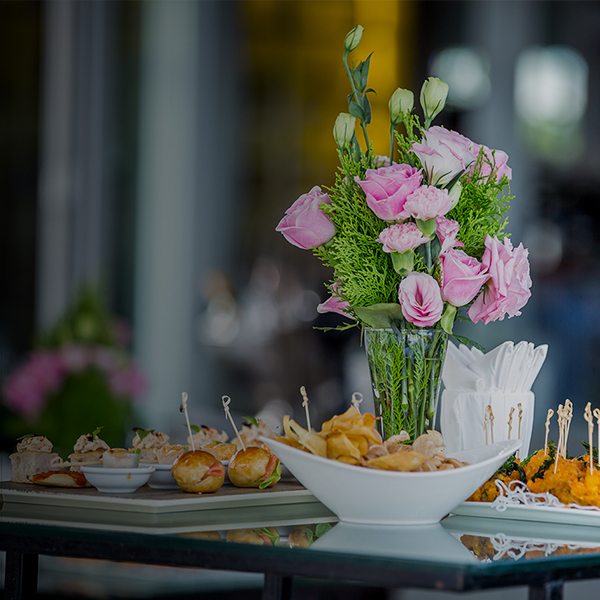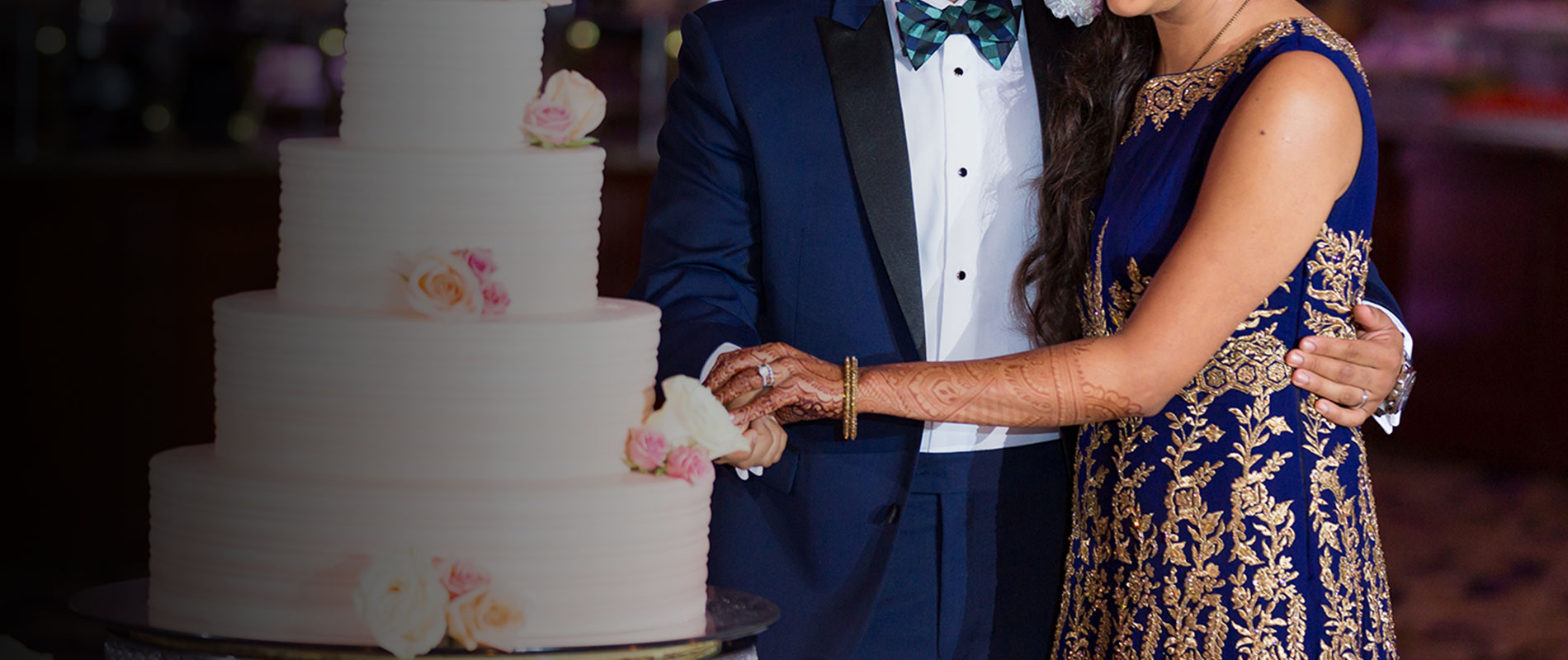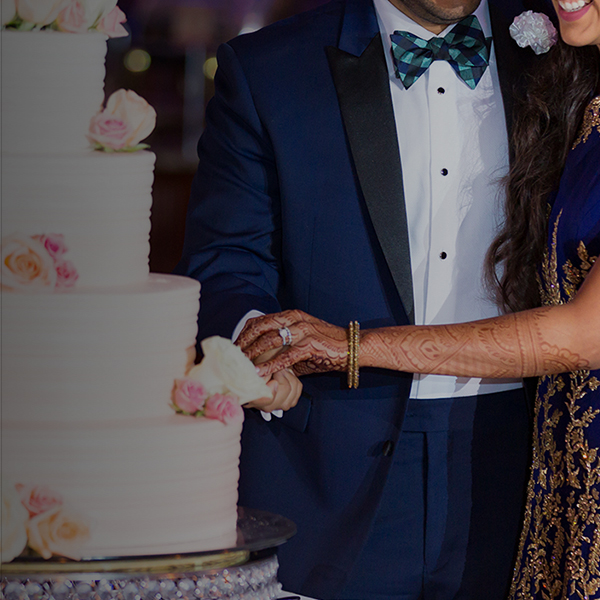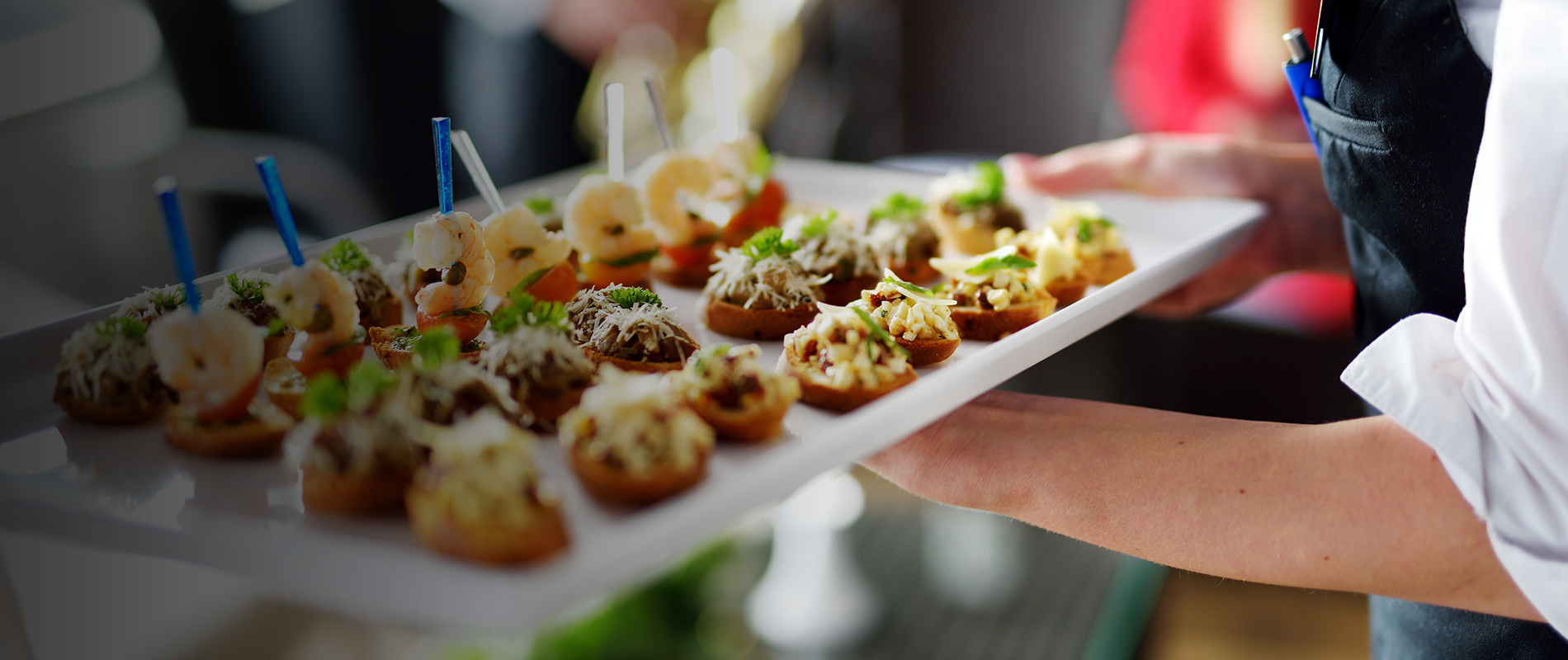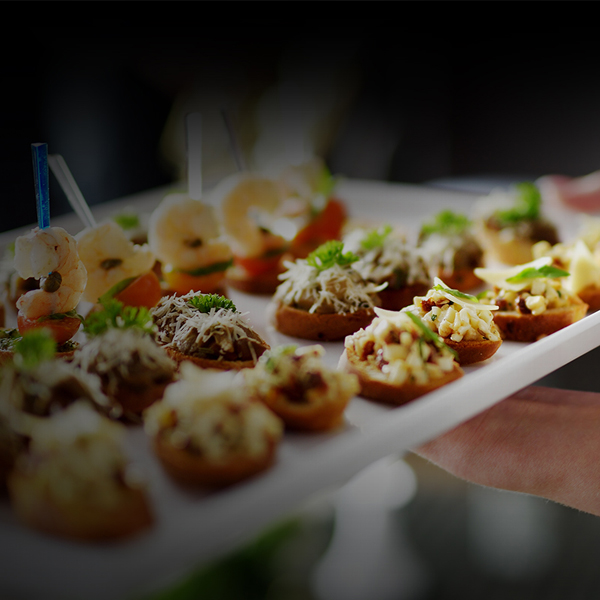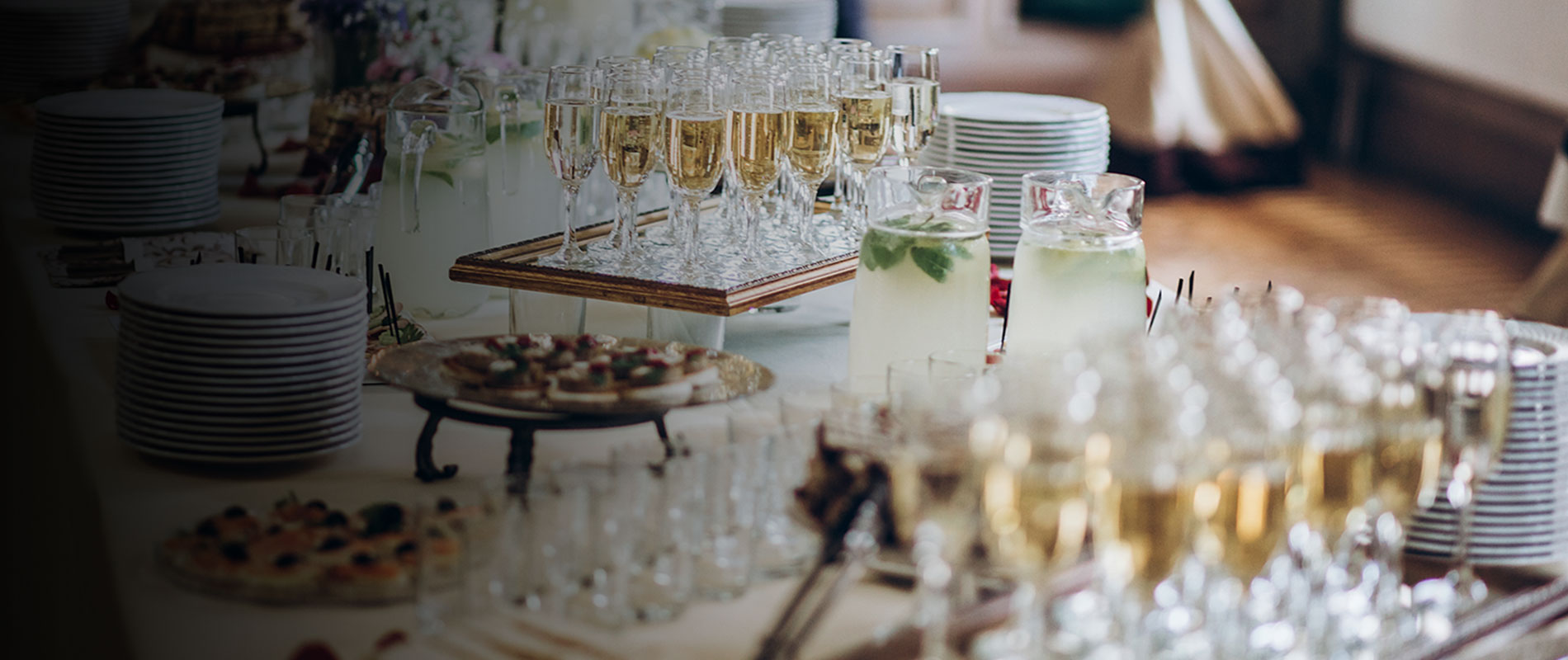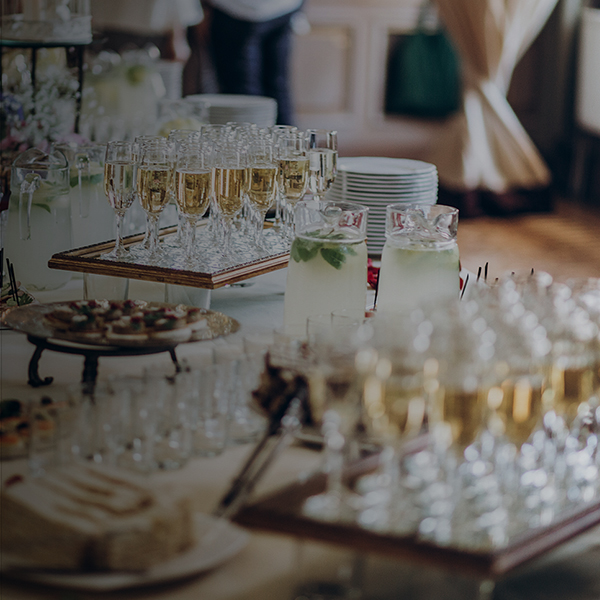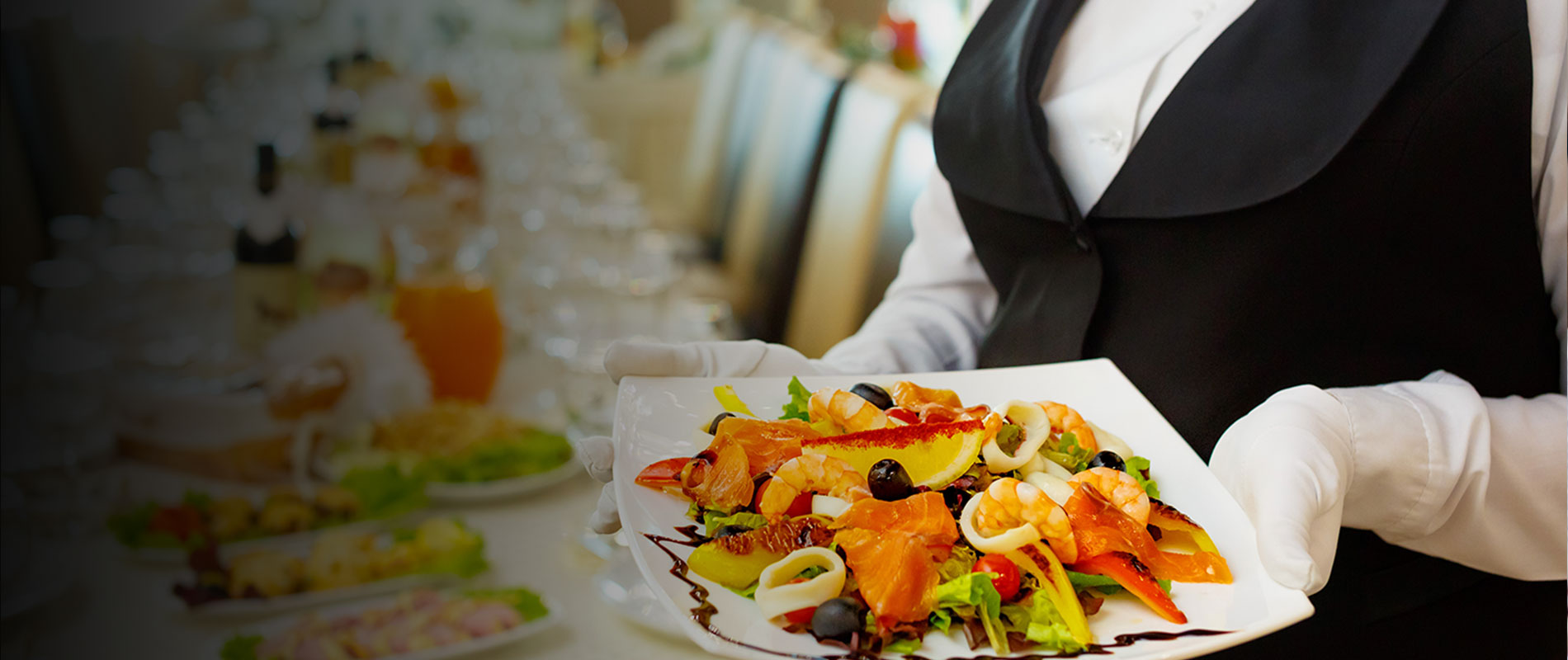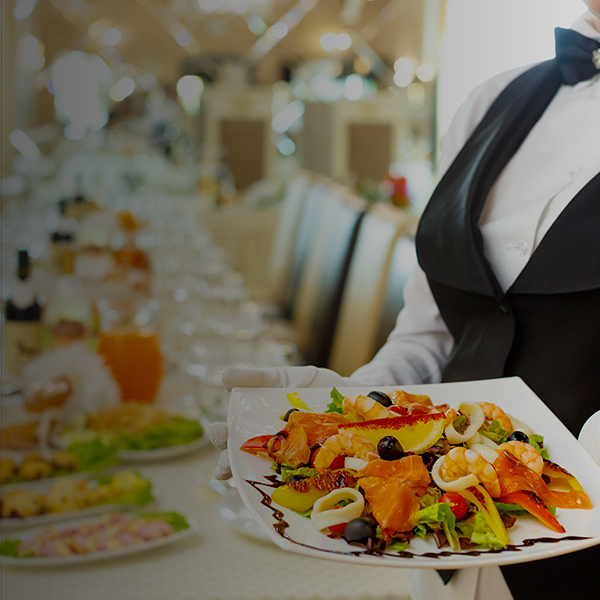 Catering Services
for a
Culinary Surprise
Signature Dining Experience
We Serve Happiness!
Gourmet Link is driving the catering culture into a new direction with our sensational presentation, scrumptious cuisines and flawless service. We have attained a benchmark with our hard work in hospitality and catering industry.
Customised solutions for exotic events
We deliver what we promise
Delivering Delectable Delights
Great Deals
Great Cuisines

Great Times
Indulge Voraciously into
Connoisseur's Delight
Gathering the tastes and flavours from all around the world, at Gourmet Link we have created a menu that will quench your thirst for the delectable food. With our impeccable service we strive to give you an eclectic experience with a presentation that matches the grandeur of heaven itself.
Have a momentous affair with Gourmet Link!